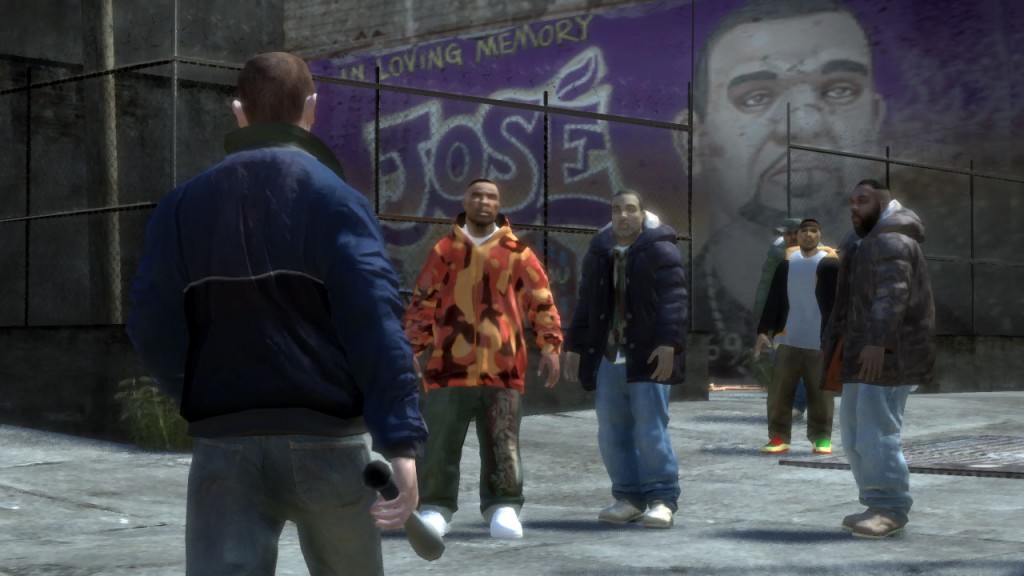 Yo bitches. Sorry for the spelling error in the headline. Meant to say "The Kartel". Yup. They dead! Now they turned into some Indiana Jones fansite or some shit. "Loot"? What are they, pirates or some bizness? Pirates been dead since the third movie. My bro Mikey (RIP) loved Pirates 1&2, but the third one was, in his words, "a big floppy donkey dick".

Anyway, The Kartel is no more. Looks like we the undisputed kings of gaming news and WTF stories and shit. Comment on this post for some dharma points and we'll send you some promo items from 2008's E3. Plus, Mikey's wife is trying to clear out his Halo collection from their apartment. So we might send you some Mikey owned Halo merch. That shit is worth mad money.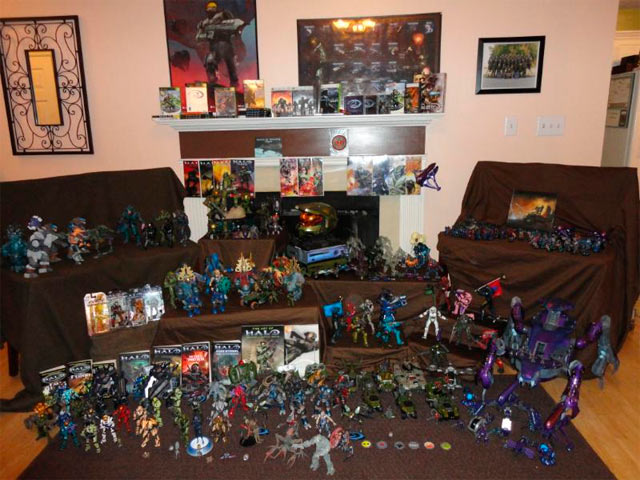 So yeah, thats it. We win. Kartel loses. Game over… or is it?
YUP. Game over. We win.