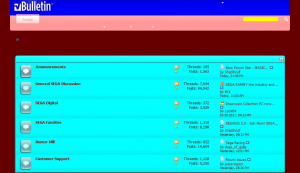 Dem Mofo's at SEGA America don't ever know when to give up. Damn man. I almost went blind last year and they still pull the same bullcrap this year! This year they made the text invisible! WTF is up with this hell?!?!?! I should stop buying SEGA games dude!
GIVE US SONIC ADVENTURE 3 and SHENMUE 3!!!!
Stupid ass company!!!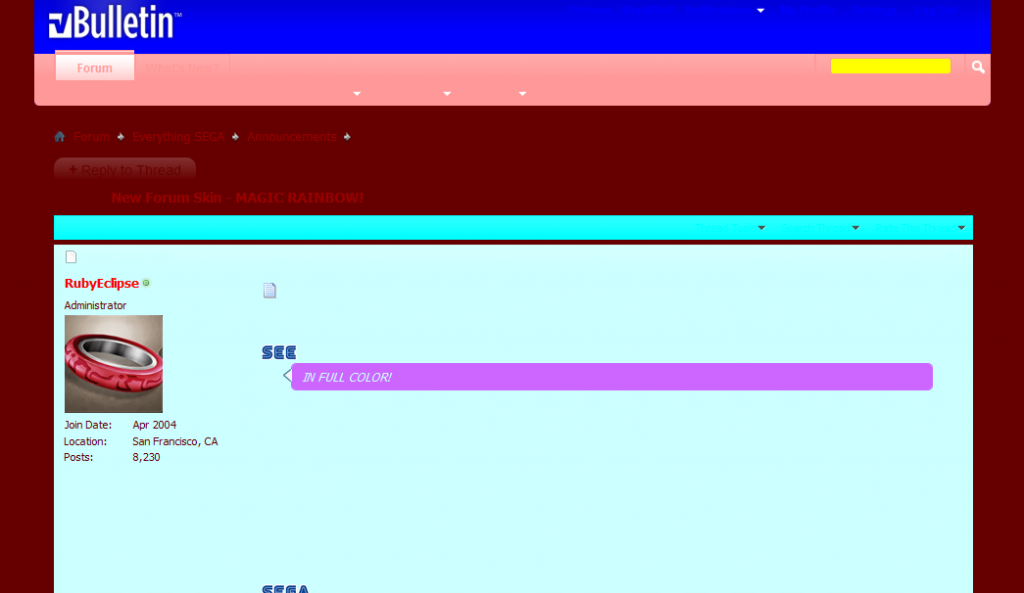 DAMN SEGA… slice slice!!! You'll be getting a call from mah lawyers and doctor. He a rough man and you don't wanna see him. He don't take crap from puny companies. He accepts beer as payments.